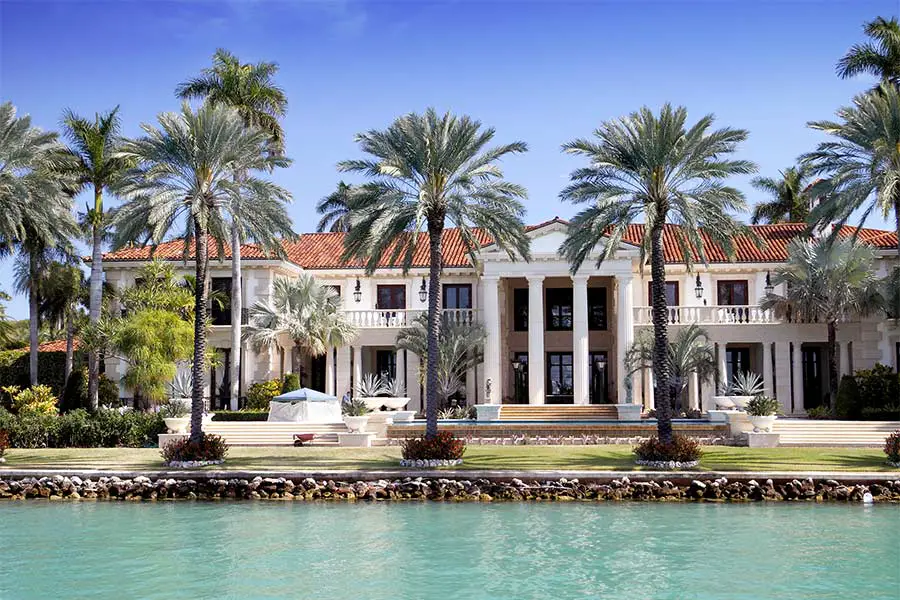 Florida and Texas are two of America's best states. If you're trying to decide where to move, one of your first considerations is probably the cost of living. Is Florida more expensive to live in than Texas?
The cost of living in Texas and Florida is very comparable, but Florida is slightly more expensive than Texas. That said, Florida has some great amenities that make it a very attractive place to live. So we think it's worth the few extra bucks to live here in the Sunshine State. 
So how's the tax burden in each state? Is it better to commute in Florida or Texas? Should you retire to Florida like generations before you, or try retiring in the Lone Star State? You will find the answers to these crucial questions in the following sections.
Everything is Bigger in Texas – Does That Include the Bills?
Whether you're thinking of moving to the famously sunny state of Florida or the vast expanses of beautiful Texas, you're going to end up in a great place. But which place is cheaper to live in? We've gathered data from the best sources we could find to give you a head-to-head comparison of which state is going to be better for your bank account.
Housing
While there are a million places you can find housing data online, we prefer to get our data from the Census. Census data is meticulously collected and generally considered to be unbiased – and they're not trying to sell you real estate. With that in mind, let's compare housing costs.
Median home values are a good proxy for prices. For example, Census data shows that median home values in Florida are approximately $215,300, compared to Texas' relatively inexpensive $172,500! 
Despite this difference in median home value, Texas reports higher monthly expenses. Homeowners in the Lone Star State can expect to pay about $1,606 a month versus $1,503 in Florida.
Renters in both states will find rental rates agreeable. For example, the median gross rent in Florida is about $1,175 a month versus $1,045 a month in Texas.
Winner: Texas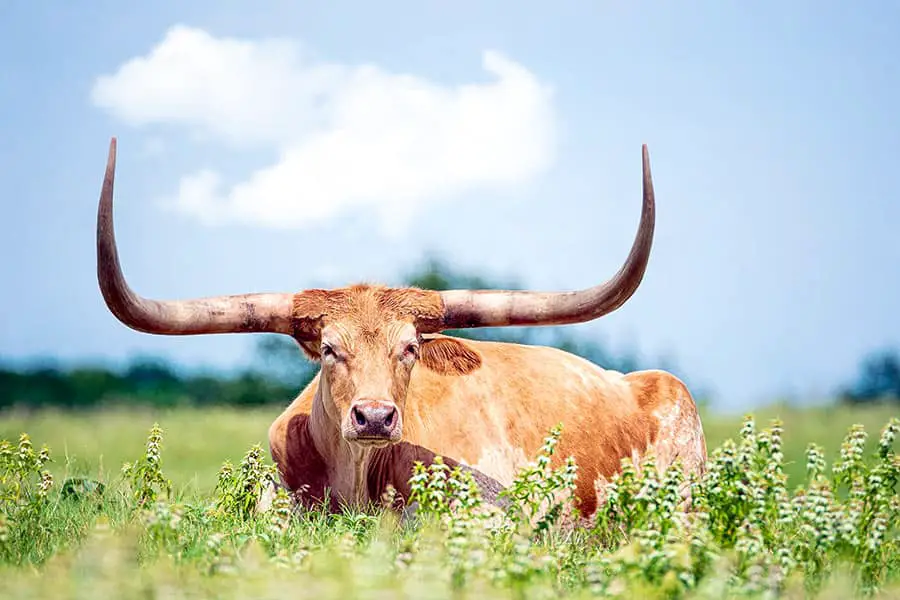 Taxes
Both Texas and Florida are considered relatively conservative. But, politics aside, that generally means lower taxes!
Sales Tax:

 Texas levies a 

6.25% state sales tax

, and local taxes may add up to 2% more. The average combined sales tax rate in Texas is 8.2%. 

Florida

 charges a 6% state sales tax and also allows localities to add up to 2%. On average, Floridians will pay a 7.01% sales tax.

Income Tax: 

Neither Florida nor Texas charges an income tax!

Real Estate Tax:

 Texas charges a median rate of $1,692 per $100,000 of home value, which is pretty steep. Florida charges less than half that, with a median tax rate of $830 per $100,000.

Gas Tax:

 Florida charges a 43.5-cent-per-gallon tax on gasoline and a 36.37-cent-per-gallon tax on diesel fuel, and counties may levy additional fuel taxes if they wish. On the other hand, Texas only charges a 20-cent-per-gallon tax on gasoline and diesel. So your fuel bill, at least, won't be bigger in Texas!
Winner: Texans pay less in fuel taxes but much more in property taxes and sales taxes. Florida is the winner.
Commuting
We'll be honest, commuting in Florida is… not super fun. We have a lot of toll roads, a lot of bad drivers, and relatively high insurance rates. But is it more costly to commute here than in Texas? Let's compare prices.
Auto insurance:

 

Florida's auto insurance rates

are exorbitantly high,

 averaging $197 a month (we blame 

Miami drivers

). On the other hand, 

Texans pay about $152 a month for auto insurance.

 

Commute time:

 Texans have an average commute of about 26.6 minutes, versus Florida's 27.8-minute average commute.

Toll roads:

 Both Florida and Texas have many toll roads, especially in metro areas.

Safety:

 Car repairs and expenses relating to auto accidents are costly. Texas is ranked the 

14th safest state for driving

; Florida is ranked 22nd. 
Winner: Texas.
Phenomenal Florida Fun Fact: Texas was an independent nation from 1836 to 1845.
Other Posts of Interest
Utilities
Both Texas and Florida are likely going to require some serious air conditioning, especially in the toasty summer months. 
Consumers in Texas will pay an average of about 8.36 cents per kilowatt-hour for their power. On the other hand, Floridians will pay a comparatively steep 10.06 cents per kilowatt-hour, which is a major bummer in the middle of August.
Not only is the power cheap in Texas, so is the gas! Natural gas and internet costs tend to be lower in Texas than in Florida. The average Texan will pay about $409.78 a month for utilities, compared to $448.99 for Floridians.
Winner: Texas.
Groceries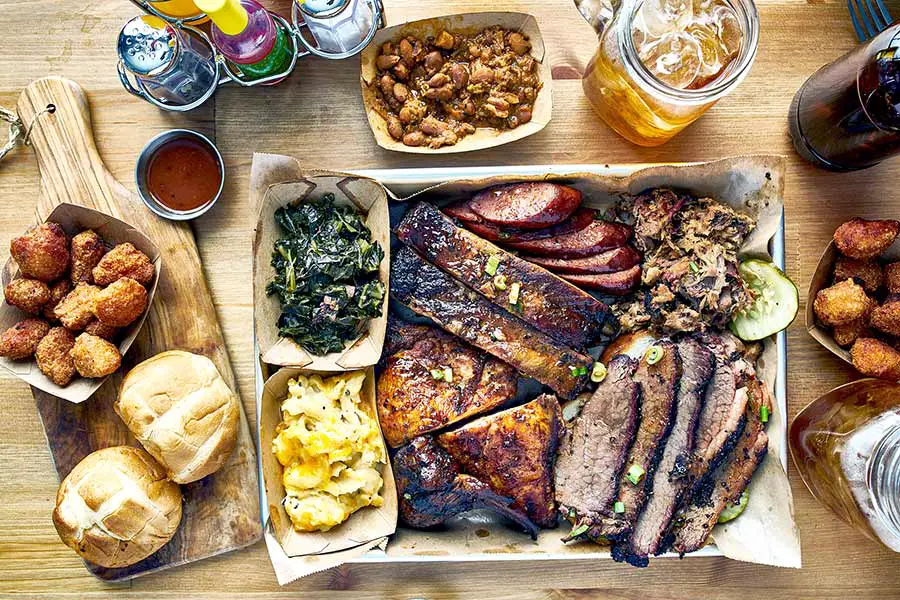 We can't speak for everyone, but boy, howdy, do we like to eat. Chances are that you do too! So which state will stretch your dollar further at the grocery store?
According to move.org, the average cost for a month's worth of groceries in Texas is about $286.64. Floridians can expect to pay far more for their groceries, about $364.23 a month! Of course, this will vary depending on your specific dietary habits, but it's safe to say that Texans are paying less at the grocery store than Floridians are.
Winner: Texas.
Childcare
A lot of you may have been "latchkey kids" back in the day. 
Many kids today will never know the experience of coming home alone, making some snacks, and heading out into the neighborhood to play or watch TV until the folks get home. 
Today, you're likely trying to find reliable childcare for your own kids.
Childcare costs in Florida and Texas are comparable. Floridians will pay about $9,238 a year for childcare, whereas Texans will pay about $9,324.
Winner: Florida.
Healthcare
However healthy we are at this moment, all of us are going to need a doctor someday. And in modern America, healthcare is pretty dang expensive.
Texans enjoy access to some of the best hospitals in America. In addition, many fine medical schools in Texas produce generations of new doctors who are up on the latest medical science. However, in terms of cost, Texans should expect to pay about $8,239 a year for healthcare.
Florida is also home to some spectacular hospitals and well-regarded medical schools. As a bonus, Floridians pay about $400 a year less for healthcare than Texans, with an average annual expenditure of about $7,827.
Winner: Florida.
Entertainment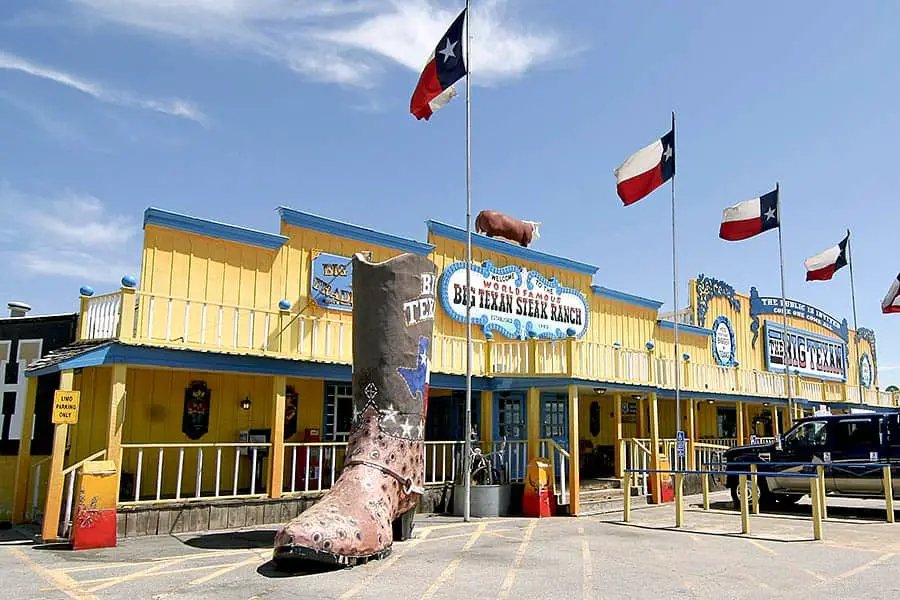 Going out for a night on the town is always fun, but how does it affect your wallet? Of course, it all hinges on your preferences; going skydiving is going to cost more than going to the park. Similarly, going out to McDonald's is going to cost far less than a fancy steakhouse. It also depends on how often you go out.
So let's look at movie tickets and meal costs. In Texas, a movie ticket averages about $11.61. In Florida, a movie ticket averages about $11.47 – not that 14 cents will make a huge difference, but every penny counts.
In terms of eating out, Floridians spend an average of $3,253 a year going out to restaurants, with an average entree costing about $11.10. Texans, on the other hand, spend only about $2,656 a year on dining, with the average entree costing approximately $10.78.
Winner: Texas.
Retirement
Retirement is something we all dream of. Settling down in a friendly, warm place to live out our golden years sounds like a lovely thing to do. However, retirees have to keep a close eye on their finances to avoid becoming destitute. So is it better to retire in Florida or Texas?
At first, this is a toss-up. Texas and Florida both have no state income tax and no state social security tax, so you'll enjoy getting to keep all of your money instead of handing a bunch over to the state. In addition, both have warm weather and plenty of exciting activities. So what are the deciding factors?
A big one is the cost of living. All things considered, Texans enjoy a much lower cost of living than Floridians – groceries, healthcare, and housing are all cheaper on average in Texas, meaning your retirement money will go further. Another factor is crime. While Florida is often portrayed as a crime-ridden state, it's actually safer than Texas.
Winner: Texas has a lower cost of living, but Florida has many attractive amenities for retirees and a lower crime rate. We're calling this one a tie.
Sunshine and Lone Stars: No Bad Options
We may be a Florida-focused blog, but we'll give a tip of our sun hat to our neighbors across the gulf in Texas. Both states have a comparable cost of living, but on the whole, it looks like it might be just a hair cheaper to take up residence in the Lone Star State.
Regardless, we're big fans of Florida. Between the beaches, the amazing cities, and the general vibe here in the Sunshine State, we're willing to pay just a hair more to enjoy the perks of Florida living.